After a few weeks, I achieved, in no particular order:
going through a session without gloves on ( in JANUARY!)

walking home on my own legs after the session

jumping on a bench with relative dexterity

going through a (short) series of pushups

feeling genuinely energised as a result and not just wanting to crawl in bed and cry
Not massive life changing before-and-after kind of results, but still enough to make me proud.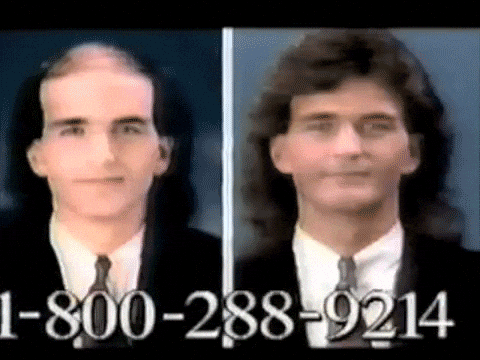 Ok, maybe not proud, but at least better and hopeful for my fitness future.
Too bad life had other plans and Cilia and I ended up not being in the same place for a whole month. Sure, I could have done it on my own, but I'm still very far from that stage.
When we finally managed to meet, it was already April. The sun was high in the sky, temperature was going up and the freezing air of February seemed a distant memory, well sort of.
However, the warm sun didn't help, and my lazy month weighed more than expected – lesson learnt here CONSISTENCY IS ABSOLUTE KEY – and after a relatively easy start, I hit a really rough patch.
As this wasn't embarrassing enough, Cilia recruited a professional photographer to take some photos. If anyone is looking for new teaching methods, can definitely take inspiration: appeal to the trainee vanity of trying to look at his/her best – or at least not like a potato bag.
Results below:
But, hey, you still get to be in a fitness photoshoot #lifegoals?